News
SYSTEMS FOR BORING MACHINES
Thanks to the modular boring systems of SAU company, you can work in depth and safety. Discover the new boring heads.
---
In this new article of the SAU blog we will talk about boring and the new double boring heads of SAU (BLT..), designed and built specifically for the best holes machining.

You will discover the characteristics of modular boring systems and the advantages of using the new BLT... heads from SAU.

If you want to optimize your workmanship safely, keep on reading the article.
What is boring?
Boring is a mechanical process that consists in the removal of material from a hole, with the aim of increasing and finishing the diameter of the hole itself, both in terms of roughness and tolerance.
Which heads should you use for boring??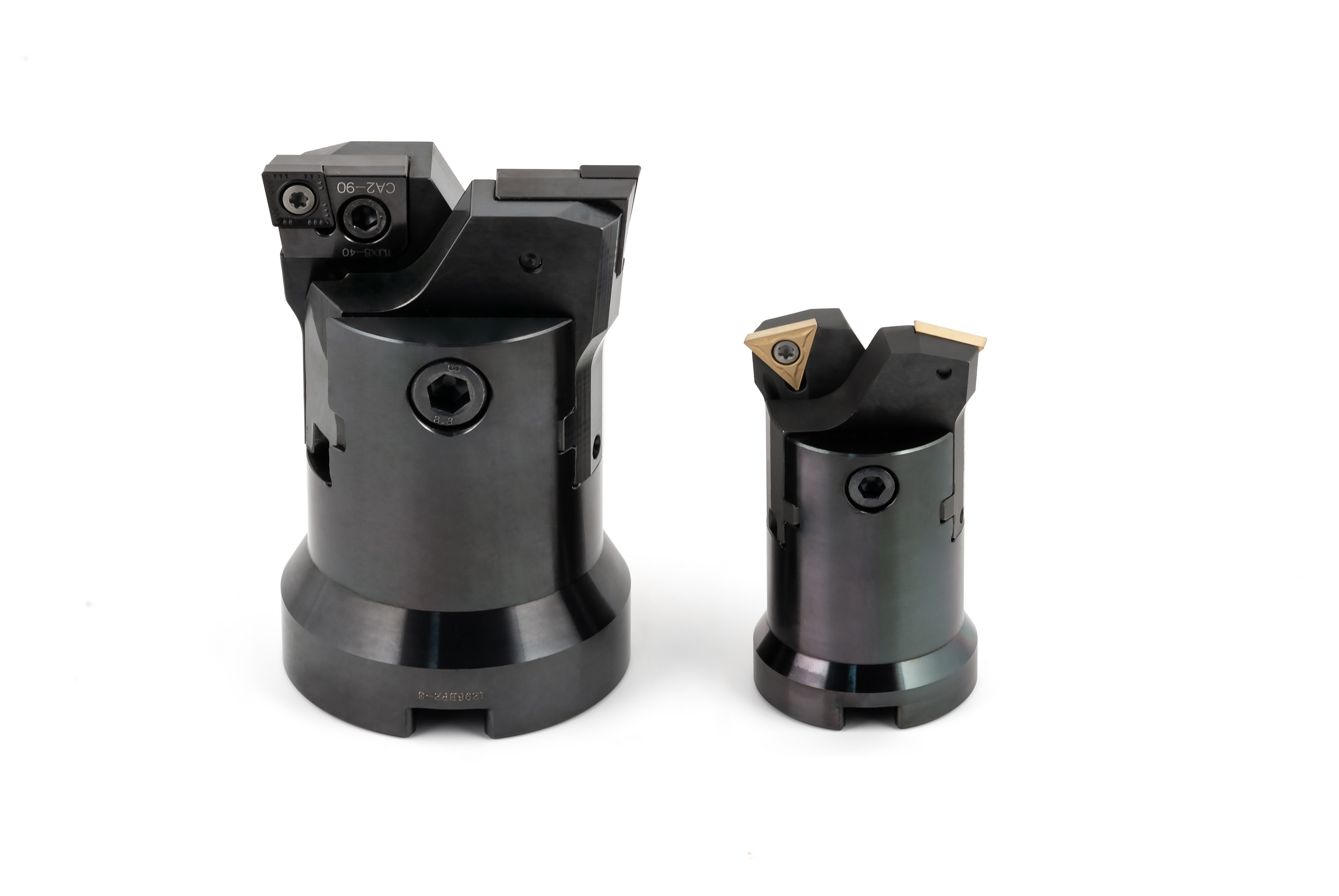 When you need to prepare the machine for boring, you can mount several heads depending on the specific machining.

We can define three different types of heads, that can be used depending on the type of finishing:
single cutting head
more cutting heads
step heads.
Let's look at the features together.
Single edge boring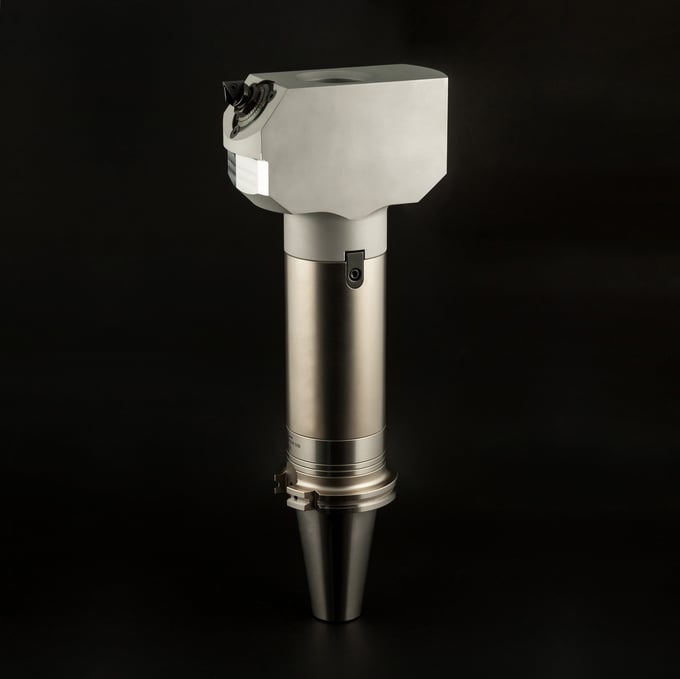 The single-edged boring head, preferably microadjustable, is useful for finishing. This particular application is used for machining holes with tight tolerances and with low roughness.
Boring with two or more cutting edges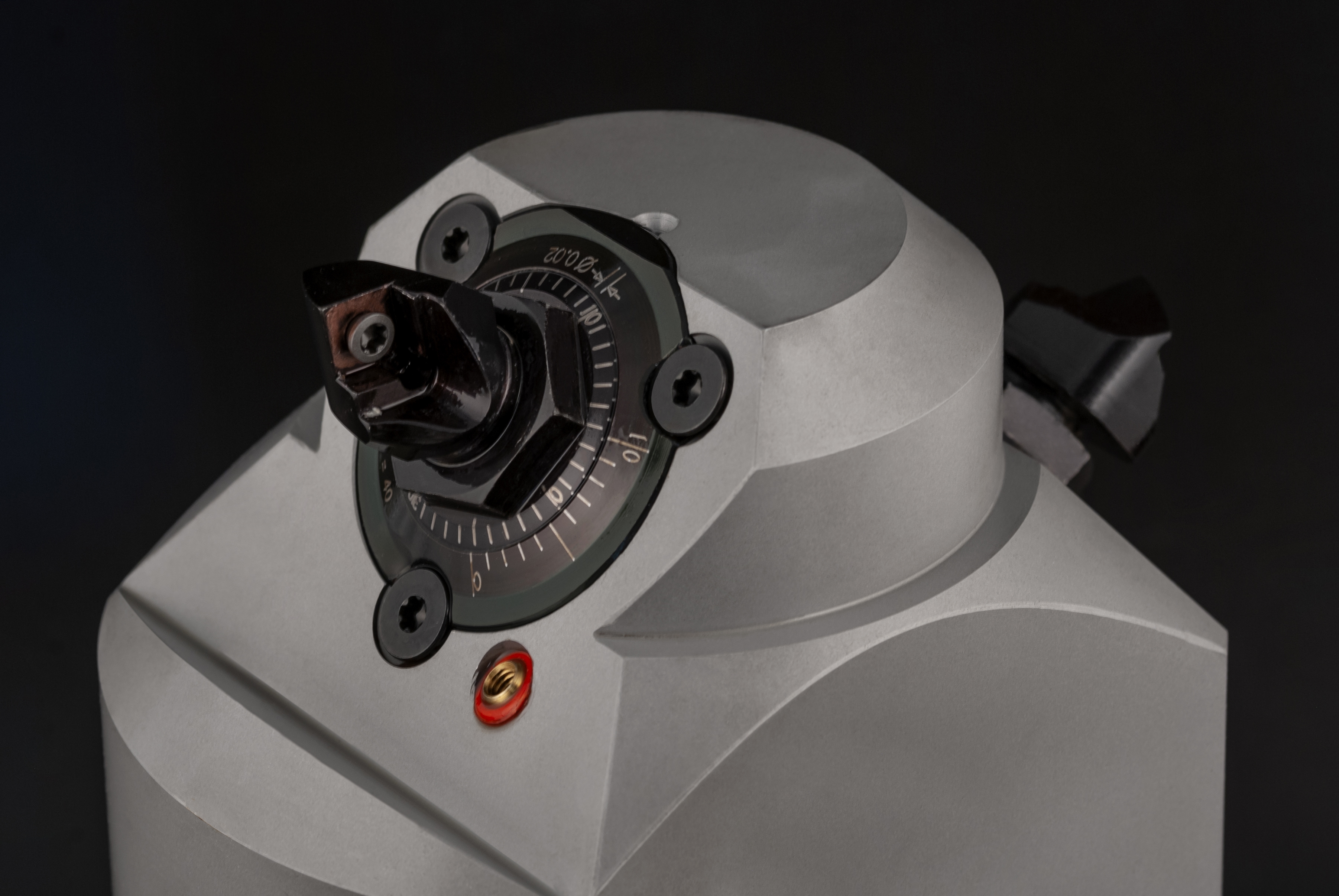 This processing is applied for roughing and semi-roughing operations by obtaining finishes with wide tolerances.

In this case the main objective is the removal of a medium-large chip volume and only thanks to the use of more cutting edges it is possible to optimize the productivity of the machine.


Boring step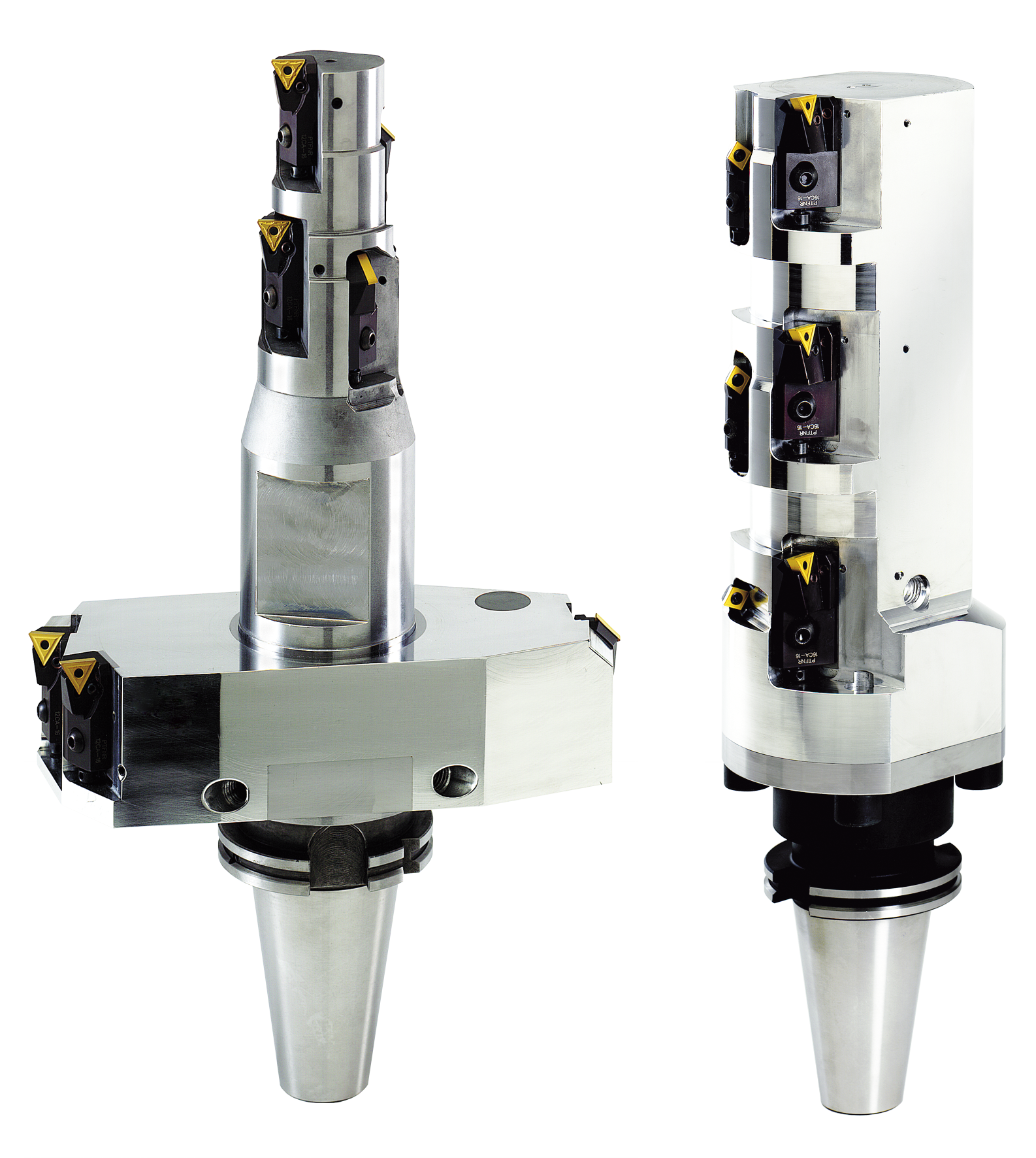 When there is a need to achieve a high cutting depth and when working on very long chips, the advice is to carry out a boring step.

In this case we use a special boring bar, called precisely boring step, with a structure in which the inserts are on different axial heights.

Thanks to boring steps, machining cycles are significantly reduced, by optimizing production costs.
New boring heads from SAU
Boring on very long holes can be difficult and the operator usually needs a modular tool system.

An example of application: a boring machine consisting of modular tools (modular) length 400 mm for boring with two inserts.
(Attachment on the machine + 3 Extensions + Boring Head).

SAU technicians, thanks to their experience in the design of custom tools, have studied and created new boring heads, which allow to carry out this machining with a modular system of only 2 components:

Standard chuck + Boring bar.

These are the new double boring heads (BLT...).

Let's look at the features together.


Features of the new boring heads
In the new BLT.. heads from SAU, the monoblock is mounted on standard front drive spindles.

The heads have two inlet working angles: 75 and 90 degrees (in order to create equal bottom lands).

The geometries of the inserts are 3:



The new SAU two-blade heads can be used to process many materials, contact a SAU technician for obtaining an advice.

The blades are adjustable and it is possible to work diameters, ranging from 40 mm to 210 mm (see the min-max yellow column to understand which is the correct head for your machining).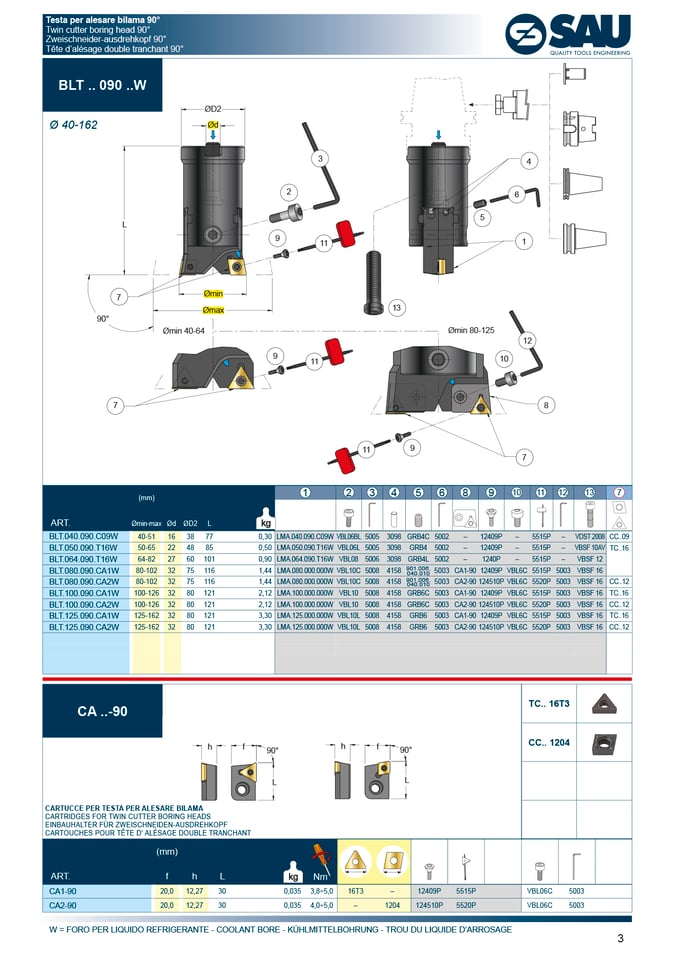 Advantages of the new boring heads BLT
SAU has solved the problem of using a modular system, composed of several parts to realize the roughing of very long pieces.

Thanks to the new BLT two-blade heads for boring, you only need to apply a standard drive spindle to the head, "and that's it!".

The new BLT.. heads are already available in SAU warehouses, do not hesitate to contact SAU technicians for more information.
Optimize your machining with our new modular boring systems.

SAU - Quality Tools Engineering since 1982.